Inventory Number: 1854-385

Technical Specifications:


Maximum stroke: 6"
Entirely Hand Operated by Hand Wheel
Tool slide movement: approximately 6"
Cutter F to B movement 1.25
Vise Max opening 1.25
Overall size: 24" x 17" x 60" high
Estimated weight: 750 lbs.
Equipped With:
1" Self-centering work holding
Radius type tool slide
Assorted pattern bars as photographed
Zippo Type Case engraver attachment
1 " round ring / round engraver attachment
THE STRAIGHT LINE WE KNOW WAS MFG BY THE F. A. HALL COMPANY
CIRCA 1905
LAST KNOWN ADDRESS OF FACTORY,HERRICK BUILDING PROV.
1920'S
HISTORY:
ENGINE Turning Machines will continue to be built by the Kenloc Mfg. Co.. 36 Garnett Street, Providence, RI which has purchased the .fixtures, goodwill and trade name of the F. A. Hall Co., Inc., Providence, RI.
GUILLOCHE ENGRAVING:
This next example, also from Matalene's shop, has another style and effect of the straight-line engine - this case made around 1916
http://mb.nawcc.org/attachment.php?attachmentid=241588&d=1416897851&thumb=1

It has fine engine turning around the edge of the case, then a hand-engraved ornamental ring (vermicelli pattern?) and then some very fine and unusual straight-line engine work in the center. This case was made by H.W. Matalene, for Waltham, around 1912.
An example dial piece showing straight-line guilloché.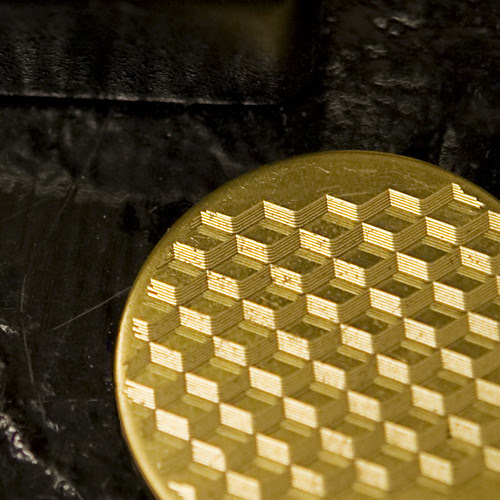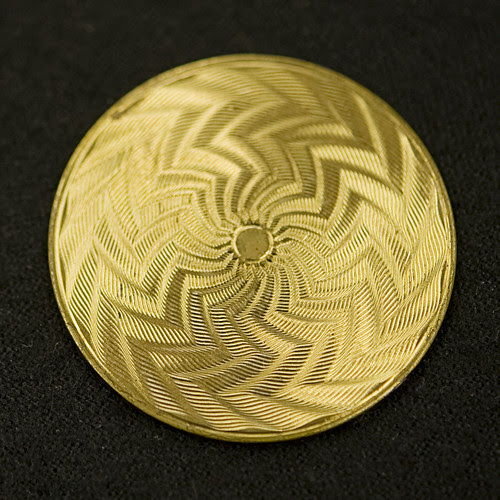 Examples of rose engine turning:
Guilloché
From Wikipedia, the free encyclopedia
Click On Images To View Full Size: